>
>
ABOUT US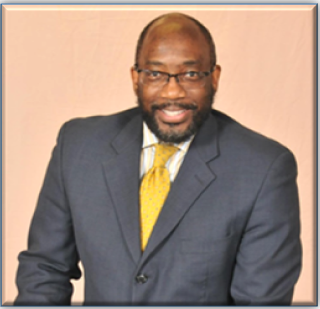 Greetings,
The Berea Seventh-day Adventist Church is a beacon in the community of Sumter, SC. In a world that is influenced by hatred, it is important for God's people to infiltrate this world with love because it is desperately needed. Whoever lives in love lives in God, and God in them." (Ephesians  4:2). Our church seeks to extend that Agape love to others for, when we do this, we will ultimately share God's love; even amidst our challenges and uncertainties.
I invite you to celebrate Jesus with us and, it is our prayer that your experience will ignite a bright flame in your heart and a renewed desire to share God's love in your communities.
Welcome! Welcome! Welcome!
God bless you!
Michael Miller
 Pastor